We are changing the game with Electrical Contractors
Turnaround Time
We can turn around most Power System Engineering Studies FAST and typically within 24-48 hours once data collection is completed.Let us help you getting the time-cost effective proposition.
We turn around most quotes FAST and typically within 12 hours. Email us your quote and we'll typically respond with lightning speed.
Customer Facing
Our clients want to be customer facing and we couldn't agree more. It's a simple equation – we want to keep the relationship with our clients, and they trust us to respect that boundary.
We don't market ourselves in the engineering reports and deliverables but instead, market our client's company name and contact details. Our standard operating procedure revolves this trust so no explaining or negotiating required.
Quality
We spend the time and due diligence to produce uncompromising and exceptional engineering reports. Our reports are readable and useful. Our clients are proud to deliver the hard copies to the end-user.
We provide insightful and cost savings recommendations. Not only do we provide recommendations for breaker and relay settings for coordination and Arc Flash mitigation, but we also make sure the engineer of record (typically the engineering design or architecture company) has selected the right breakers, cables, and panelboard ratings.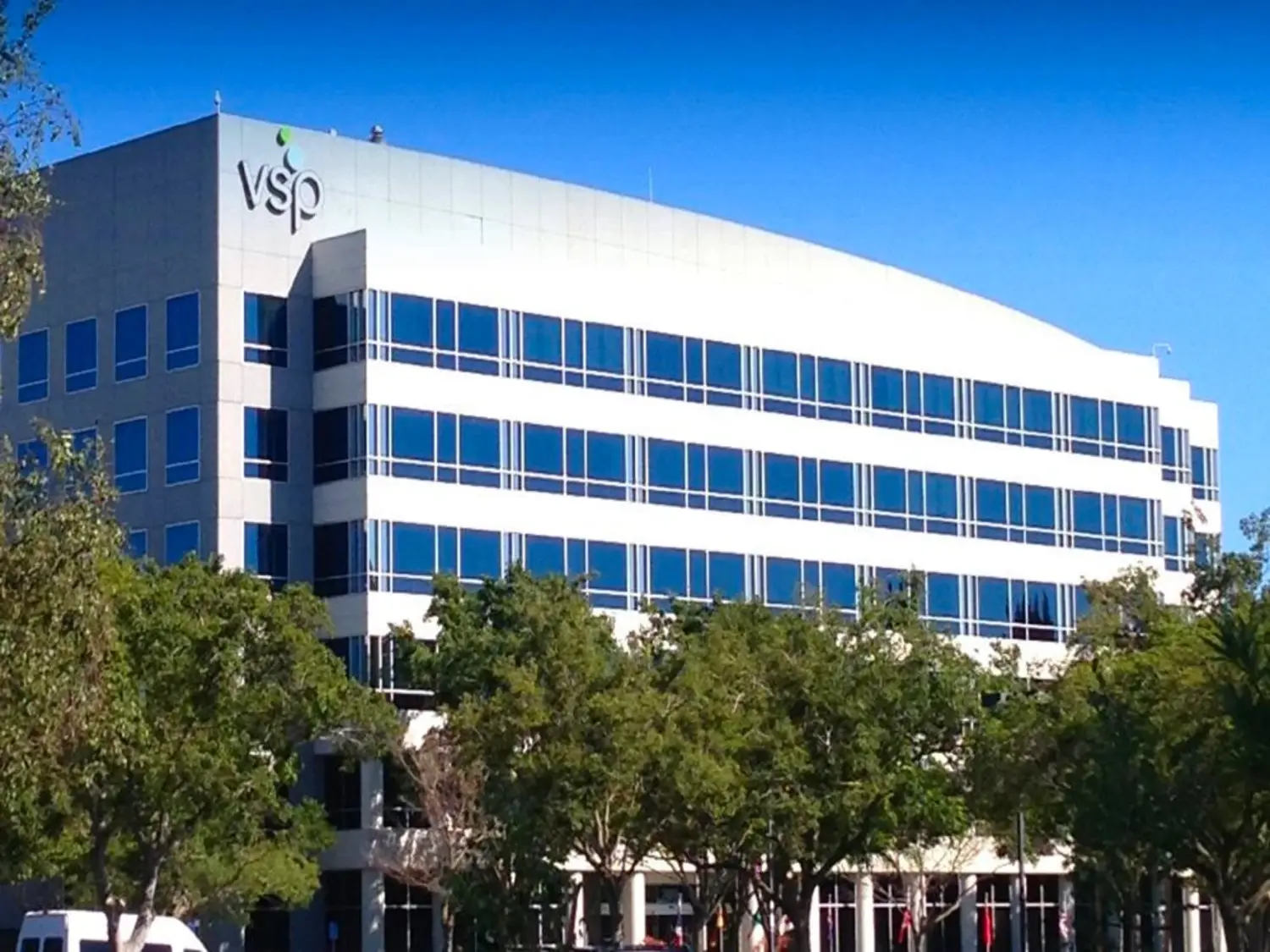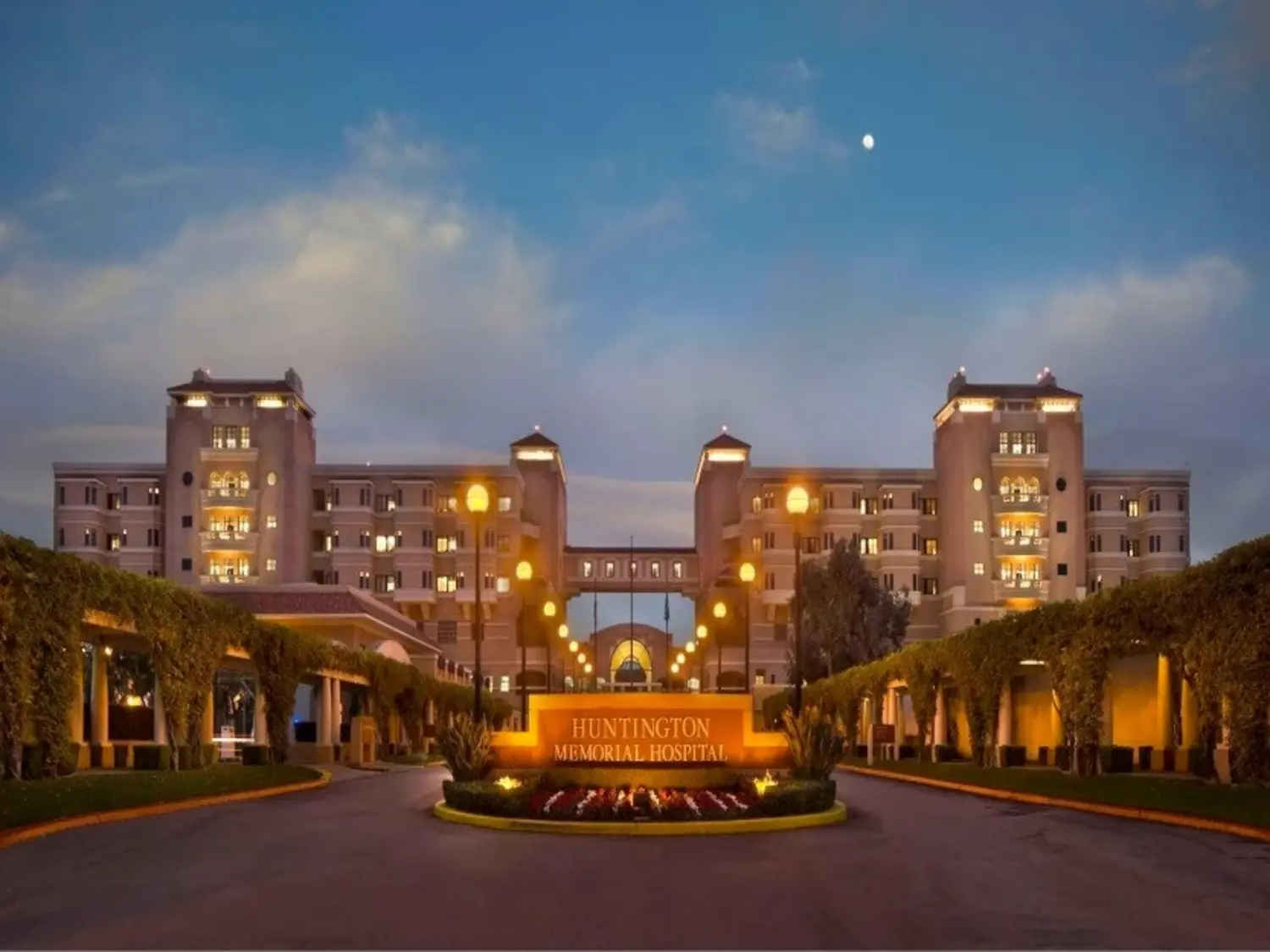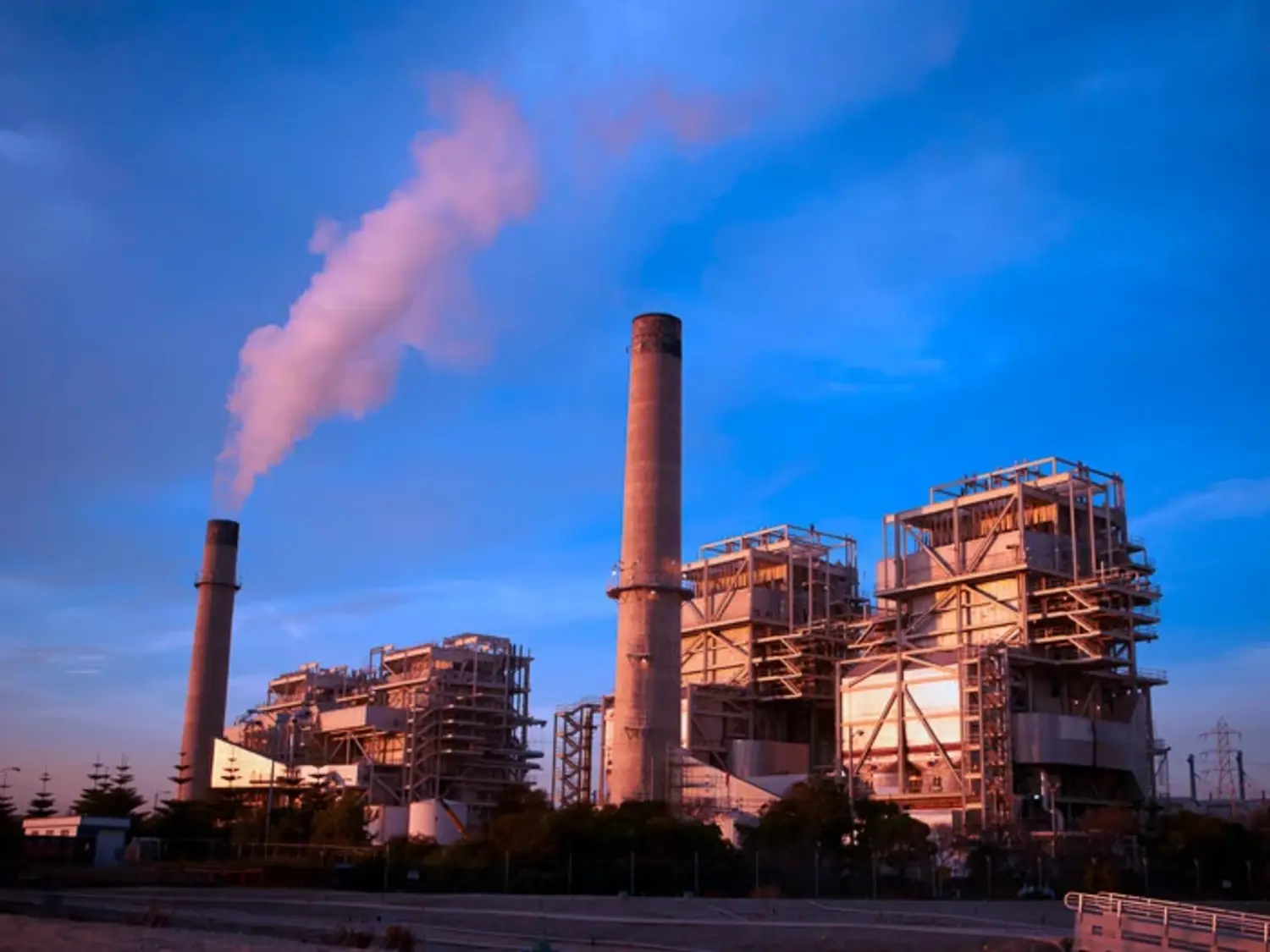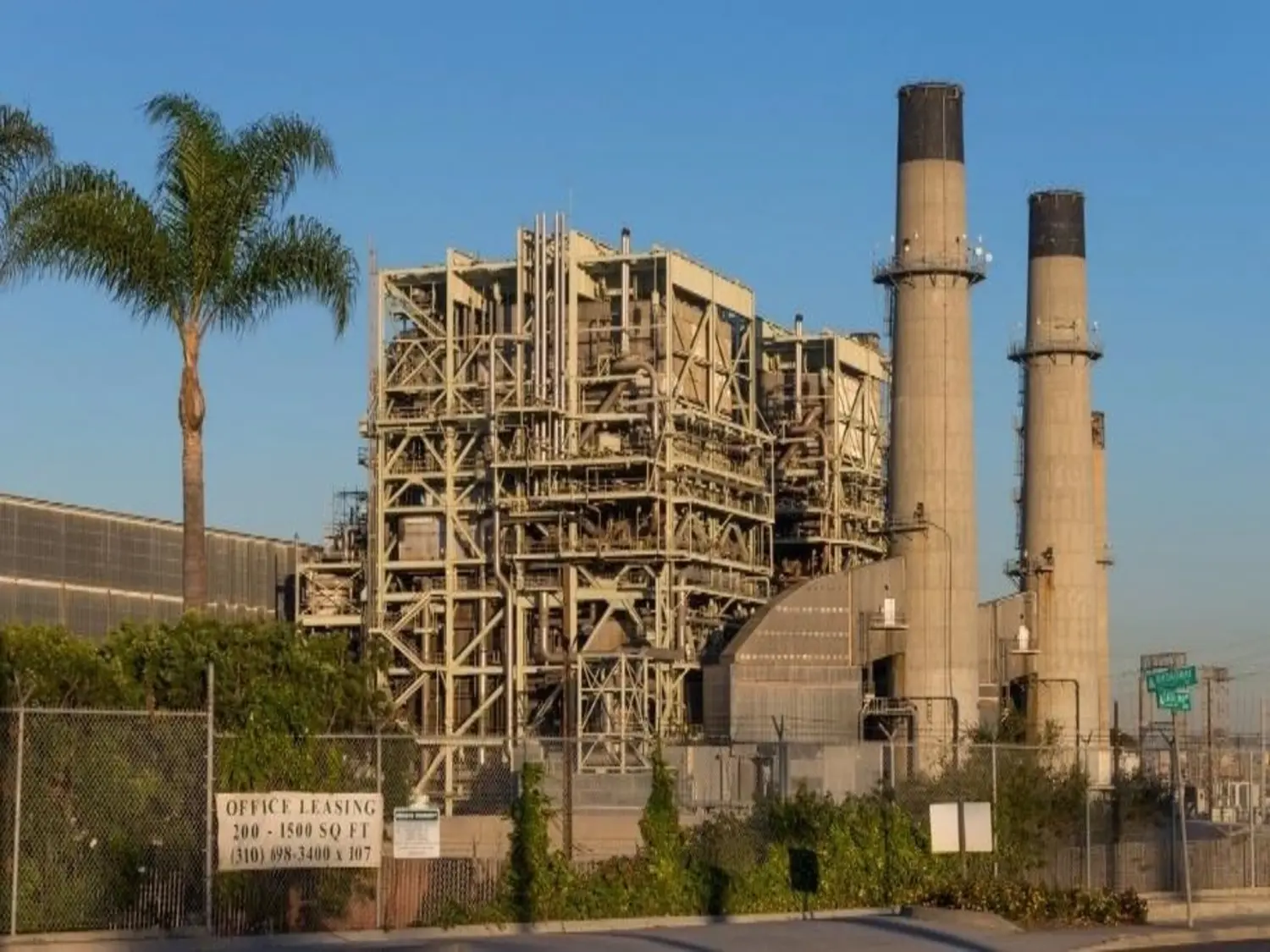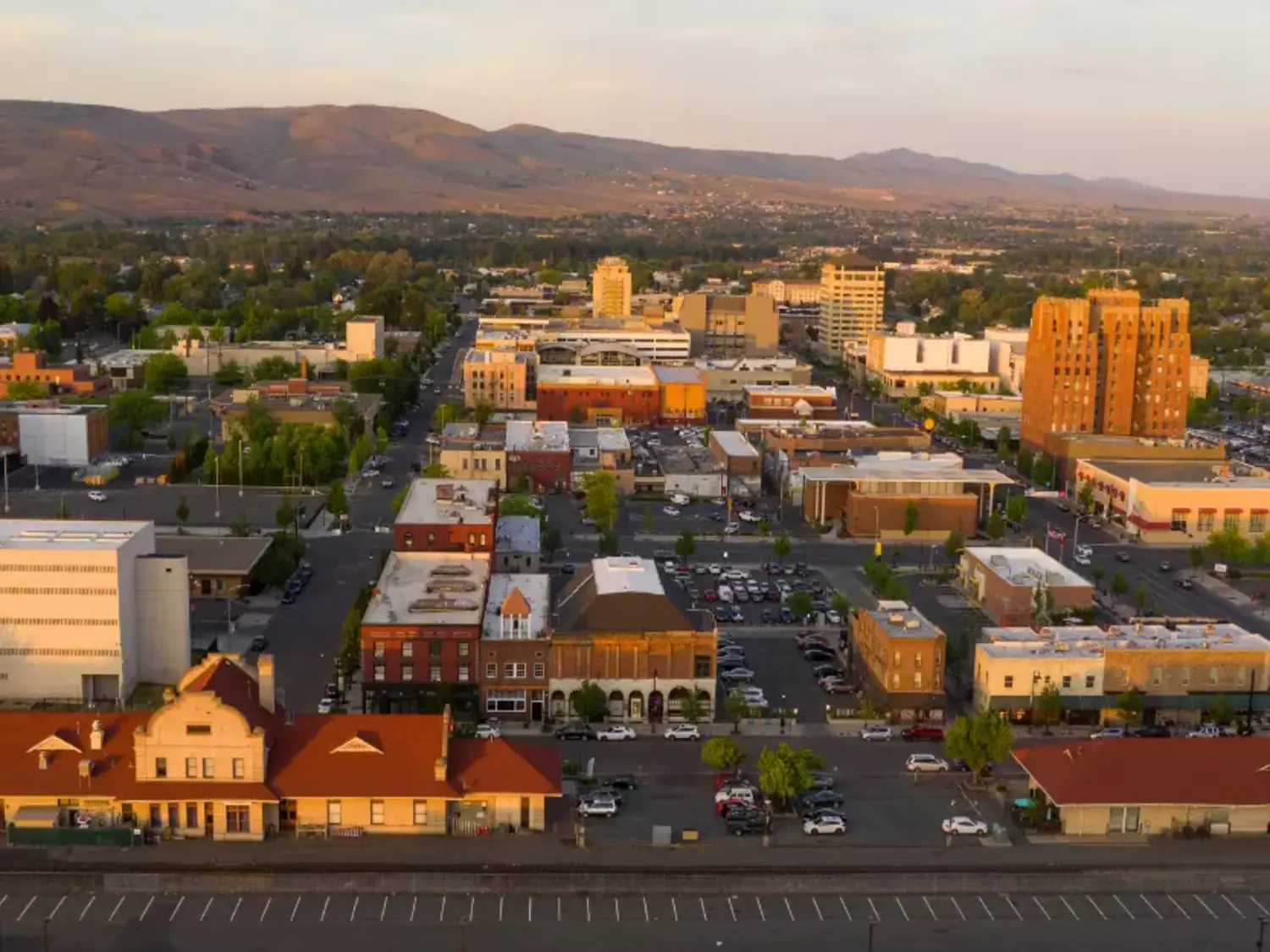 We are proud to be
Members of the following affiliates
Join Our Free Trial
Get started today before this once in a lifetime opportunity expires.