A worldwide audience with 25k+ subscribers, 2M+ views, 100k+ hours watched
GeneralPAC by AllumiaX has helped thousands of students and professionals understand power systems better through our Fundamental Training sessions. We know how to prepare and deliver educational content better than most people out there!
Supportive Community
The GeneralPAC community is made up of intelligent people like you! Not only will our staff members respond to your questions, but so will the GeneralPAC community!
Easy to understand and digest
Our material is different. Our educators are people like you... people who worked hard to learn something and now teaching others in the best way possible!
Unlock high value education
We put money where our mouth is... Our content is extremely valuable without a budget buster price tag. Sign up for our free fundamental sessions today!
Free Power System Fundamental Training
GeneralPAC by AllumiaX is committed to providing free training for everyone and everywhere. That's why all of the fundamental tutorials are available and free to use.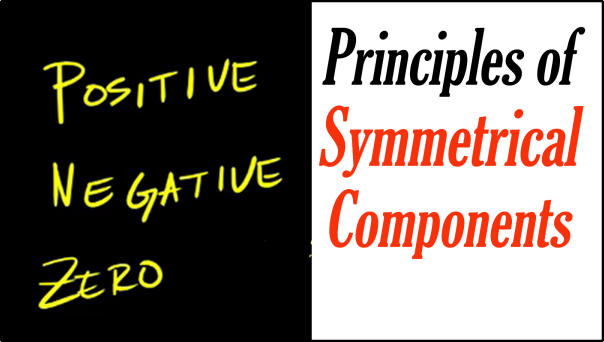 Over 91k+ people learned Symmetrical Components through this ultimate series!
Symmetrical Components is the language of Power System Protection -- a specialty of Power Engineering. It's extremely useful in analyzing power system faults and normal as well as abnormal behavior. They are a set of principles and tools
Sign up Now Free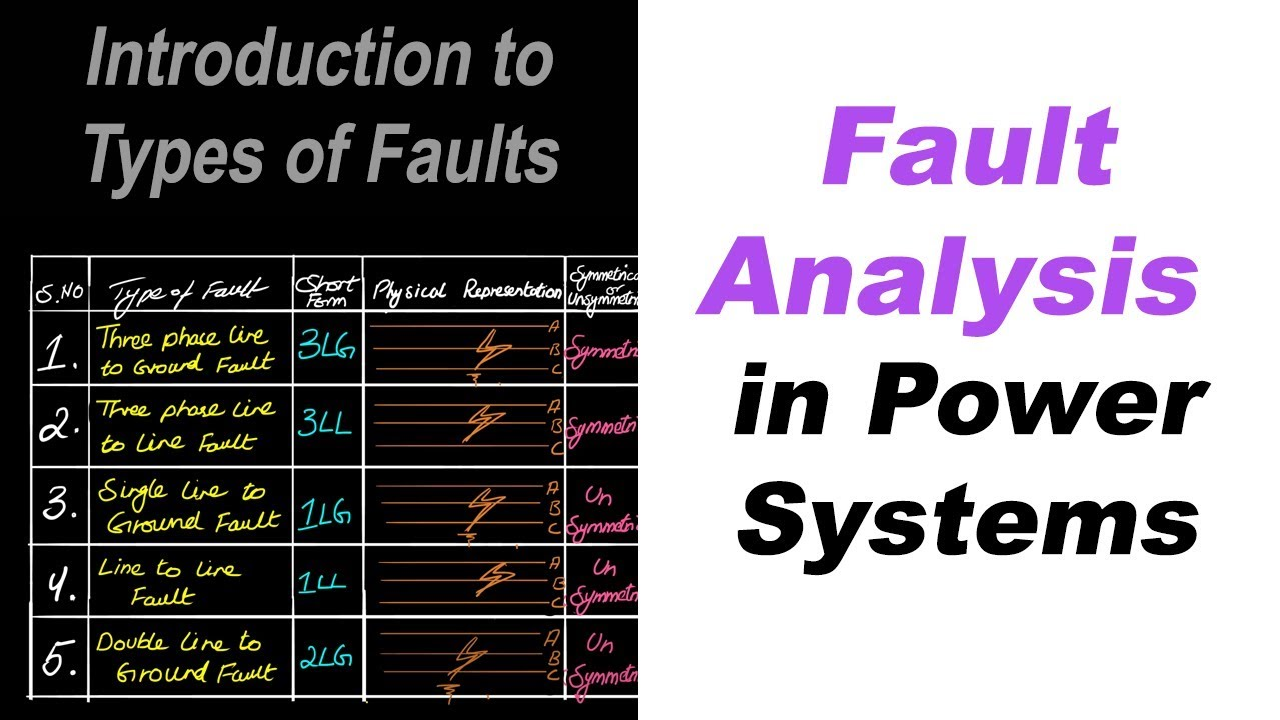 Learn how to Analyze Faults in Power Systems
Fault analysis for a power system is required to provide information for the selection of appropriate switchgear, size of conductors, relay settings, rating of all the equipment and to ensure the stability of a power system. Do you know what are the steps for power system fault analysis? What's the role of positive, negative and zero sequence components in fault analysis? Are you aware of different types of faults arising in a power system? How a power system model is converted to base values for the easy analysis? All these concepts are explained in detailed and comprehensive way here
Sign up Now Free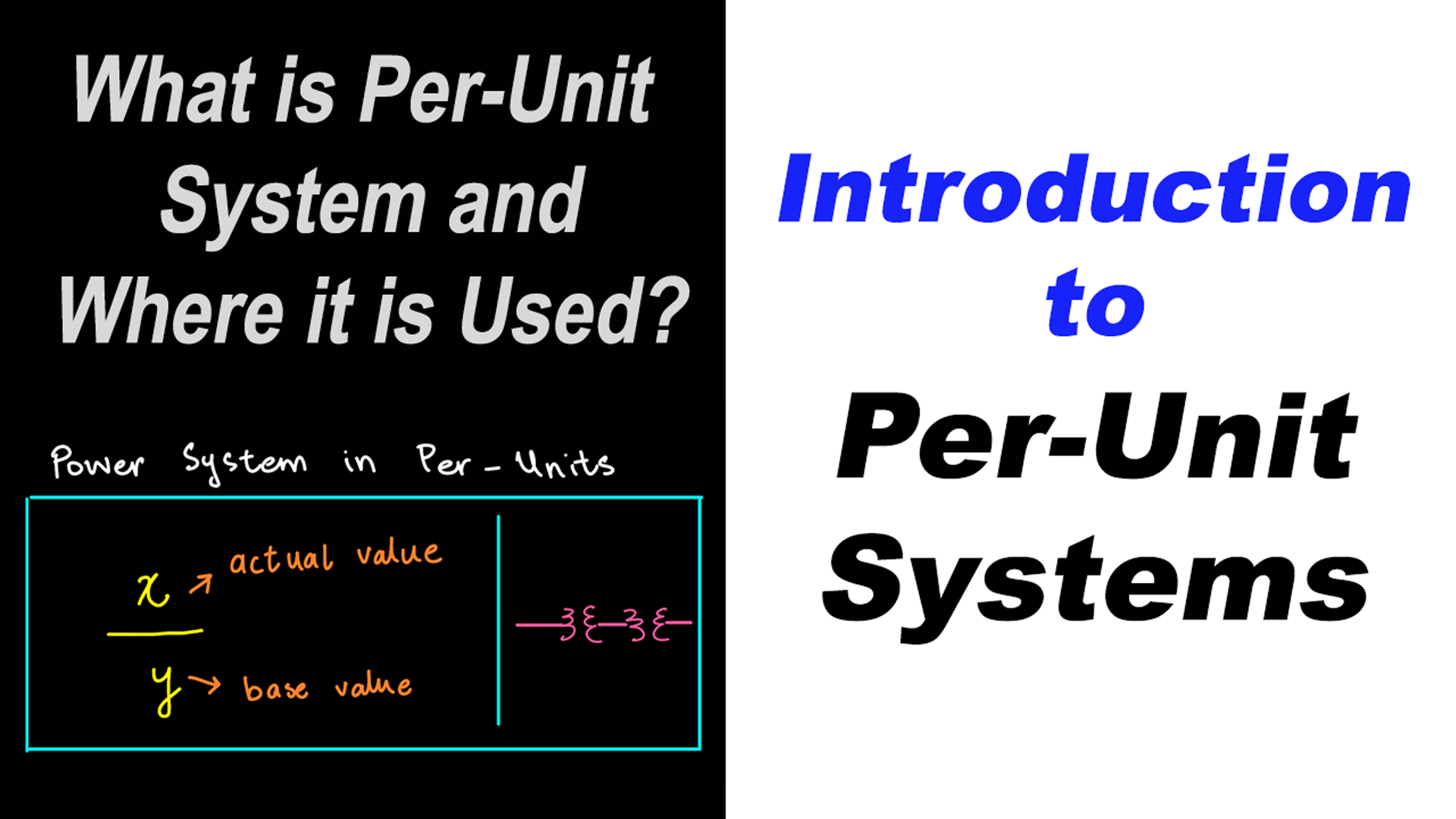 Learn about Per Unit System in Power Systems
To handle values in different units or with various representations is quite tough. To make the calculations easier and simplify the circuits, per unit representation is used. Did you explore about per unit representation of a power system's model before? Do you know how to calculate per unit values? Have you ever realized the significance of a per unit system? What are the different advantages of a per unit system? How to change base values in per unit system? We have tried to explain all these basics with the help of examples in the best possible way here.
Sign up Now Free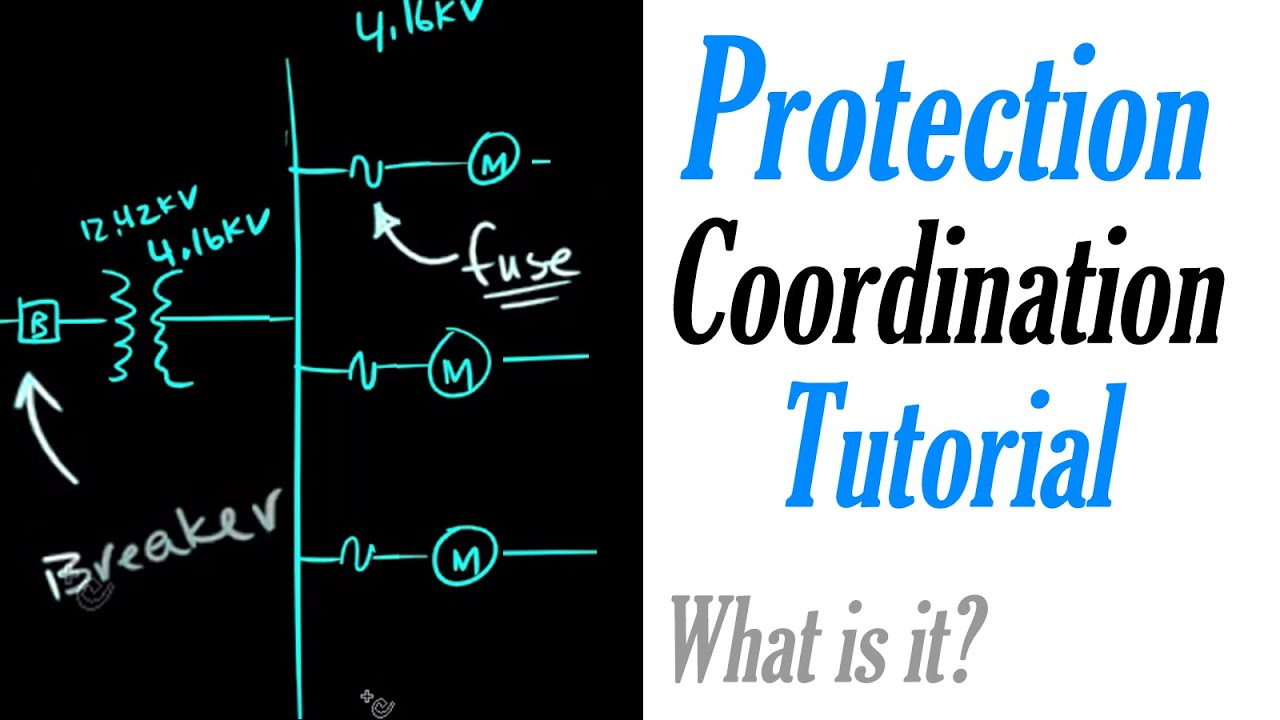 Learn about Power system selective coordination
Selective coordination is the selection of protective device closest to the fault to open first and prevent the upstream devices from tripping. Do you know how protection coordination is achieved? What are the goals of protection coordination? Are you familiar with the definite and inverse time strategy? Have you ever heard of TCC curves? How TCC curves are helpful in achieving coordination among various protective devices? What are thermal magnetic breakers and electronic trip units? We deliver all these basics in descriptive way here.
Sign up Now Free